EPIC2023
|

Chicago
Learning & Networking Week:


September 18-22
Main Program:
October 22–25
Join the premier international conference on ethnography in business & organizations.
We are a community of researchers, designers, creators, and innovators.
Our keenest insight and most powerful impact come when we cross boundaries, forge partnerships, and challenge conventional wisdom. Those moments both embrace friction and are friction. At EPIC2023 we will grapple with and harness friction for all its complex and productive powers.
Practical learning, meaningful connection, inspiration, debate, mind-stretching and just plain fun. Explore the rituals and experiments in our warm, inclusive community.
Friction can be uncomfortable and constraining; it also yields diverse perspectives, new partnerships, and creative paths forward for our teams, organizations and communities.

About EPIC
We are a global community and nonprofit organization supporting the learning and leadership of people who practice and promote ethnography.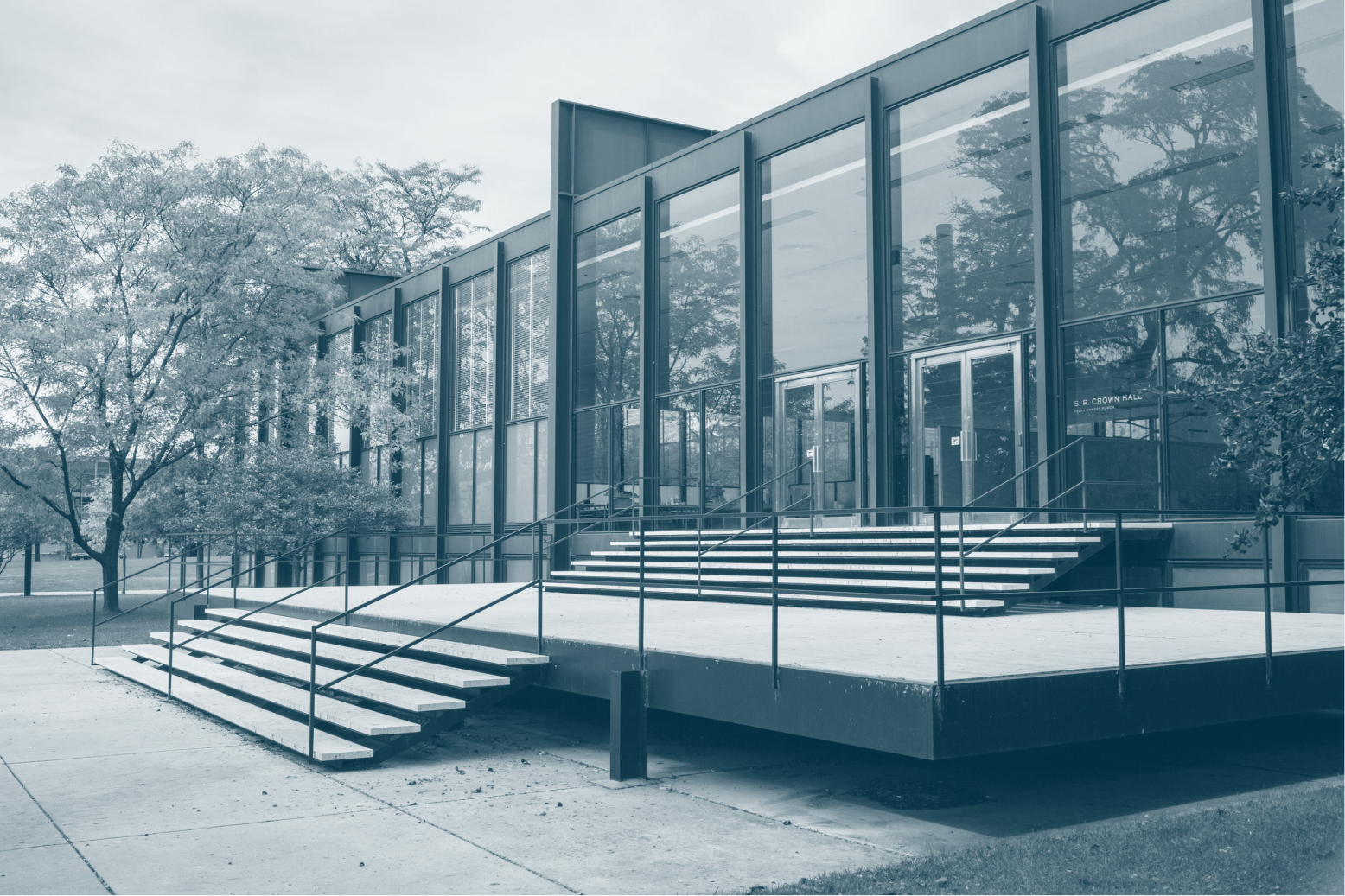 Institute of Design at Illinois Tech
We're thrilled to partner with ID—a global pioneer in systems- and human-centered design. Learn about our EPIC2023 venues and re-imagine the neighborhoods of Chicago through the lens of friction.
"The challenges facing our organizations call for innovation rooted in deep cultural understanding of the people we serve. EPIC is the conference that has helped me the most in learning about the approaches, methods, and frameworks to achieve that understanding."
---
"Human-centered, systems-based problem solving for global challenges? Yes, please and thank you! My first EPIC conference and I think I have found my people. So much inspiring and thought-provoking work."
---
"Always insightful, immediately applicable, and delightfully provocative, EPIC gives us the knowledge and networks we need to be strong voices for people most affected by future technology."
---
Year-Round Events
Join us for talks, courses, and other learning and networking events all year.
Articles & Video
Our library is a goldmine of leading expertise. Articles are free to read, download, and share.
Job Board
Permanent and contract opportunities posted by hiring managers looking for ethnographic expertise