EPIC people bring conceptual leadership and practical skills to the problems and opportunities faced by organizations and society.
Working in diverse disciplines and roles, we are unified by an ethnographic approach to innovation that is anchored in deep understandings of culture and human behavior.
EPIC is a nonprofit organization powered by members and volunteers. We invite you to join EPIC2023 and explore our phenomenal library, job board, and year-round courses and events.
"EPIC conference and its amazing EPIC People community is a very special experience, where incredible thinking, energy, passion, and kindness all come together in thought-provoking presentations and conversations."
---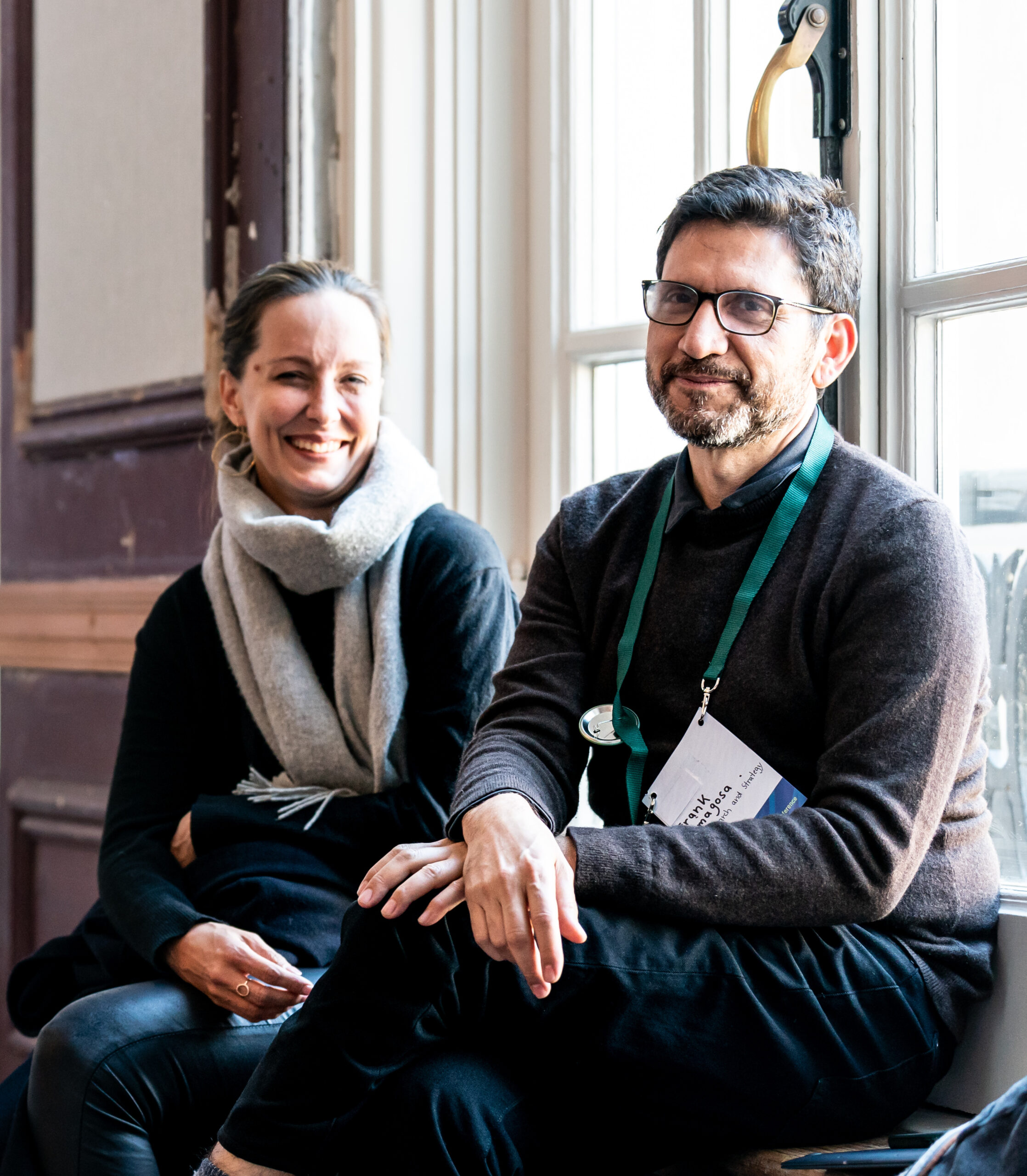 Who Are EPIC People?
We are researchers, designers, strategists, marketers, engineers, entrepreneurs, executives, scholars, students, and more. We hail from every industry and sector, including Fortune-500 companies, the world's top technology firms, management consultancies and design studios, universities and NGOs, public policy organizations and governments.
This diversity across sectors, industries and professional roles enables collaboration and creative thinking across silos. Engaging with a range of perspectives and expertise expands our understanding and broadens the impact of our work. 
What Happens at EPIC2023?

Our conference experience offers expertise and skills you need, as well as inspiration and provocations that open new horizons. We come together to:

Learn theory and practical methods

to excel in our work and lead change in our organizations and communities
Explore social dynamics and cultural contexts

 

that shape organizations, products, services and practices
Find new inspiration and space for reflection

 

that are so critical to transformative work—but so difficult to access in the hustle of daily commitments
Build lasting connections and networks

 

that we need to thrive as people and professionals
EPIC attendees say they feel like they've finally found "their people"; they also say they were inspired by unexpected people and new perspectives. This is the rich quality of a community dedicated to sharing, learning, debating, and evolving together in a changing world.