EPIC2023 includes Learning & Networking Week (Sept 18–22) and the Main Program (Oct 22–25).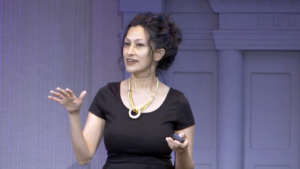 Luminaries from diverse fields inspire us and provoke us with new perspectives.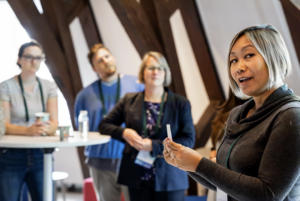 Interactive sessions before the main program focused on Chicago experiences, embodied interaction, and Institute of Design offerings.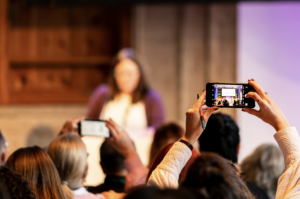 Papers
Papers drive innovation and debate, offering new frameworks and syntheses that advance core ethnographic principles. Papers are presented in Thematic Sessions.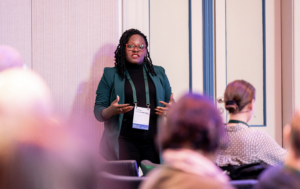 Case Studies
Case Studies showcase ethnographic impact, taking us "under the hood" of challenging work that created concrete value. Cases are presented in Thematic Sessions.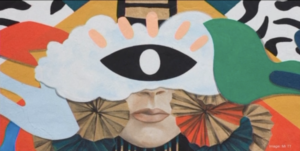 PechaKucha
This unique storytelling format combines visual and spoken narrative to explore social and professional issues. PechaKucha are presented in Thematic Sessions.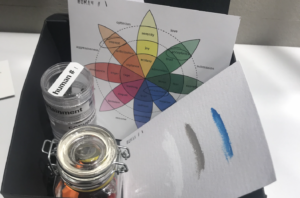 Ethnographic Film
The perspectives of filmmakers and the multi-sensory nature of the medium create unique kinds of ethnographic understanding and stakeholder impact.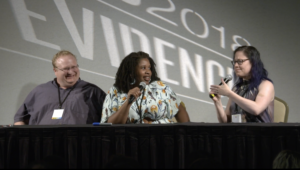 Panels
Panels bring experts with different perspectives into conversation with each other and the audience.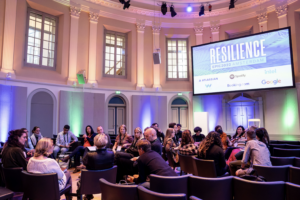 Town Hall
Hosts will get us started with reflections and provocations that have emerged from the program, then turn the mic over to you!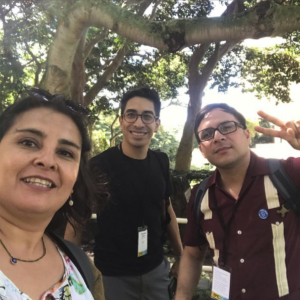 Networking & Social
Our Welcome Reception, Conference Dinner, and networking sessions foster warm connections and just plain fun.
Learning + Networking Week
Our global community convened in an online festival of learning, career development, networking, and social events September 18-22. Recordings will be made available online for EPIC members shortly. Please stay tuned!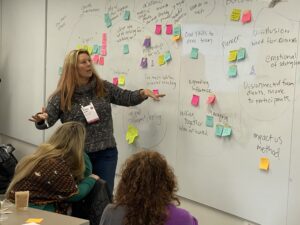 Ethnographers never stop learning, whether we're new to the field, growing as leaders, sharpening expertise, or shifting domains. Tutorials are mini-courses taught by experts in the EPIC community. *$100 for EPIC Members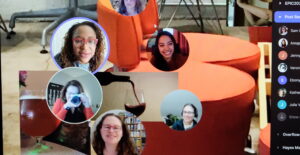 We're a famously warm, generous community, and we work hard to connect you. Peer Circles, meet-ups, books clubs, interest groups, research portfolio & job search workshops, and more help you find mentors and kindred spirits.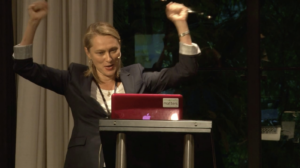 Equity-Centered Leadership, Knowledge Management, Workflow Automations, Making Research Un-fireable…EPIC members share expertise and passions.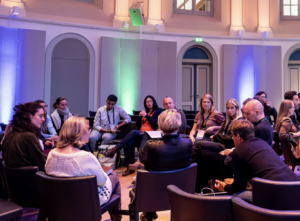 EPIC Debate Club
Part serious, part social, and 100% fun! We shall divide into teams, develop our talking points, and have jolly battles over "UX is Dead/Long Live UX!" and "Jargon Karaoke"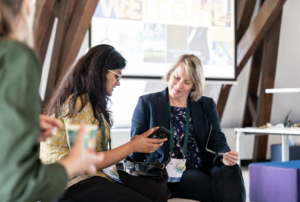 Career Pivots
Senior leaders help us open doors to new roles and domains in which ethnographers thrive: service design, market research & brand strategy, strategy & foresight, and organizational change consulting.