The EPIC community is driven by the vision, expertise, and hard work of our members. Independent committees develop conference programming and run the show.
Marta Cuciurean-zapan
Co-chair
Marta Cuciurean-Zapan is a design researcher and Senior Director based in IDEO's Chicago studio. She's a six-time EPIC presenter and facilitator since 2014. As a co-lead of Research and Insights at IDEO in North America, she is focused on building innovative research approaches, futures perspectives, and the intersection of content, belonging, and culture in teamwork. Marta brings this lens across industries, including mobility and financial services. Her previous work includes user experience at Uptake, pioneering an industrial analytics platform, and Conifer Research. Marta also teaches human centered research and design at DePaul University. She has an MA in Cultural Anthropology from Temple University and a BA in Anthropology and Art Theory and Practice from Northwestern University. She enjoys hanging out, arts and crafts with her daughter, and running slowly through Chicago's city streets and parks.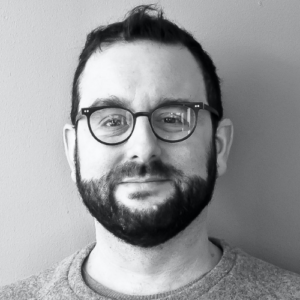 evan hanover
Co-chair
Evan Hanover is an anthropologist and Director at Conifer Research in Chicago. At Conifer, he is passionate about his teams bringing keen anthropological and semiotic lenses to their work. He has done this for clients on topics ranging from healthcare to boating to innovation ethics. He has been an EPIC regular since 2014—presenting, serving on the Pecha Kucha and Tutorials Committees, and occasionally just attending as a civilian. Evan has degrees in Anthropology from the University of Chicago and Cornell University and continues to be surprised and delighted daily that he is using them. In his less ethnographic moments, he tries to make his family laugh, does production photography for several Chicago storefront theaters, and practices the art of soup making.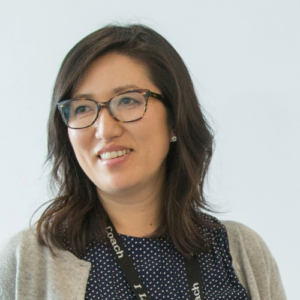 ryoko imai | Co-chair
Hitachi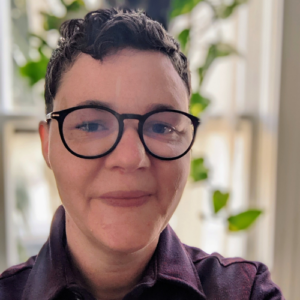 lee cesafsky | Co-chair
Meta (via Magnit)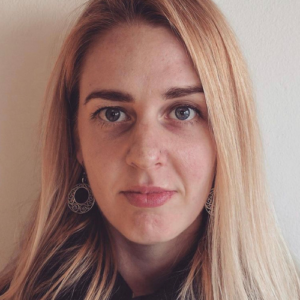 yuliya grinberg
Drew University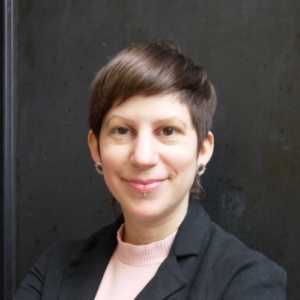 jordan kraemer
Anti-Defamation League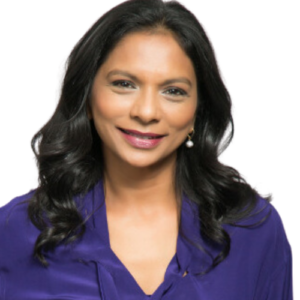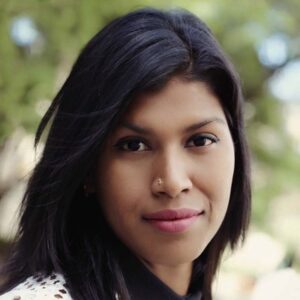 mithula naik
Canadian Digital Service, Government of Canada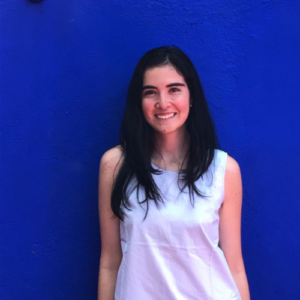 juliana saldarriaga
A Piece of Pie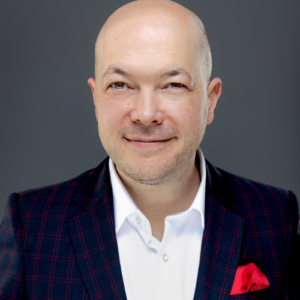 michael thomas
Space Doctors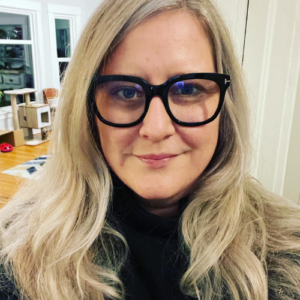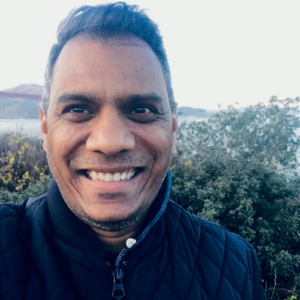 karl mendonca | Co-chair
Google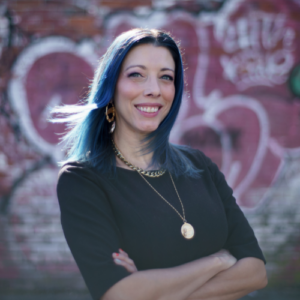 jillian powers | Co-chair
JP Morgan Chase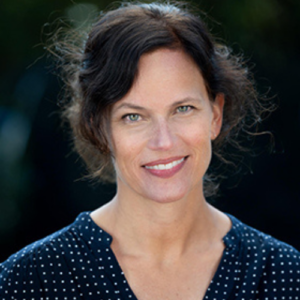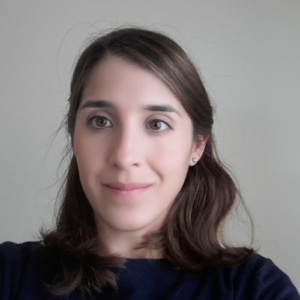 selene camargo correa
IQVIA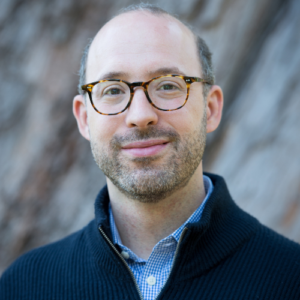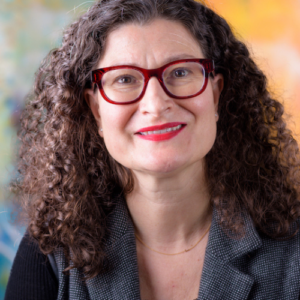 laura forlano
Northeastern University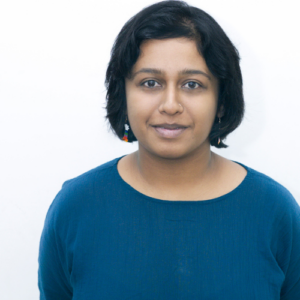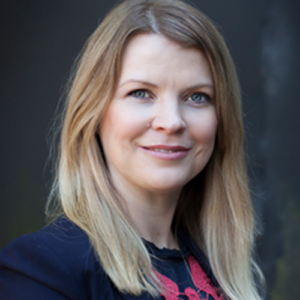 Sophie goodman
SEC Newgate Australia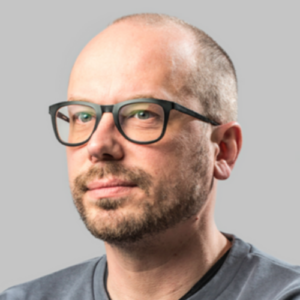 peter levin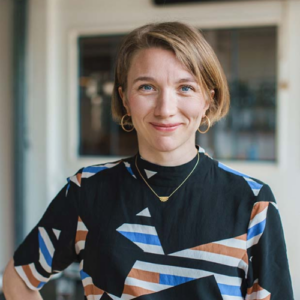 Louise vang jensen
Is It a Bird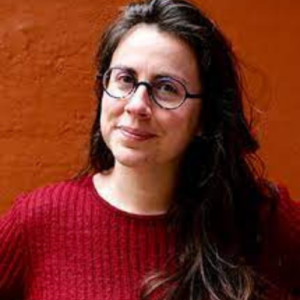 letizia nardi | Co-chair
InProcess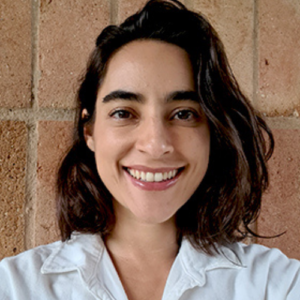 laura reiss | Co-chair
EY Design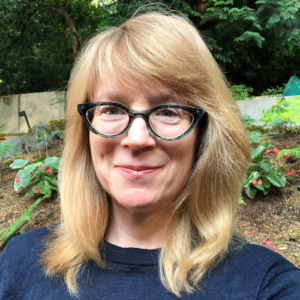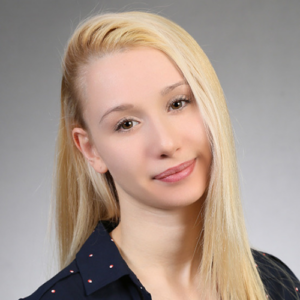 almina karya odabasi
Vrije Universiteit Amsterdam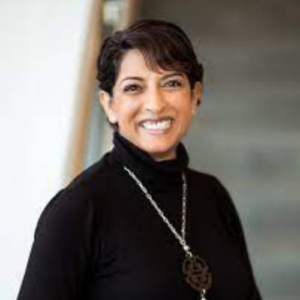 Meena Kothandaraman
twig+fish
Rogerio Lourenco
Cross Project Resources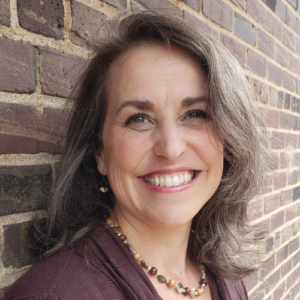 katherine metzo
Lowes Companies Inc.
Nora morales
Universidad Autonoma Metropolitana, Cuajimalpa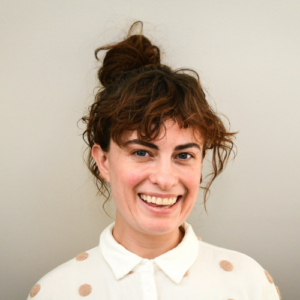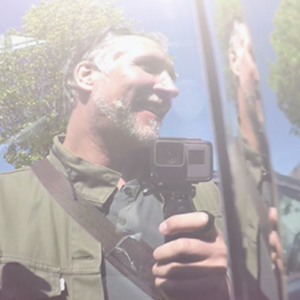 Charley Scull | Co-chair
Facebook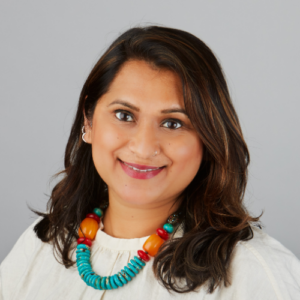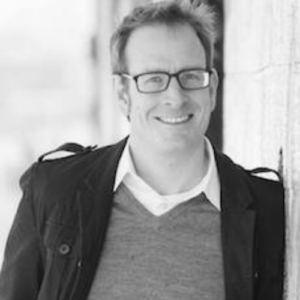 Matt Bernius | chair
Code for America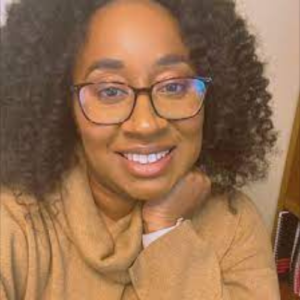 jasmin goodman
J Michelle Group
Learning & Networking Week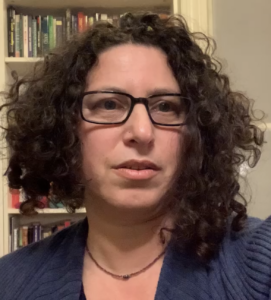 Jamie Sherman | chair
Esri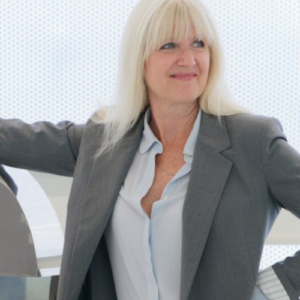 Kim Erwin
Institute of Design at Illinois Tech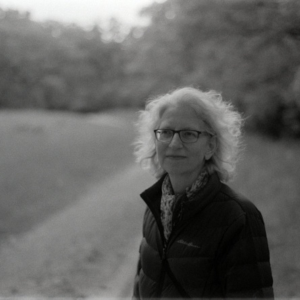 Jenny Rabodzeenko
Senior UX Researcher, Allstate Insurance Co.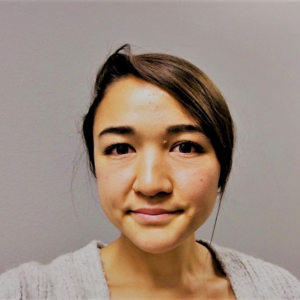 Naomi Ito
Design Researcher & Strategist | Graduate Student, Institute of Design at Illinois Tech & the Stuart School of Business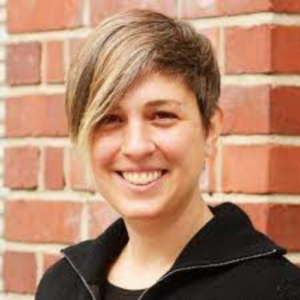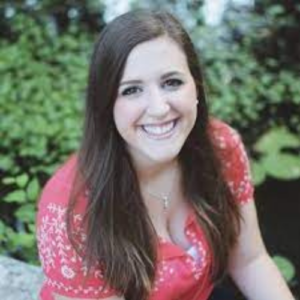 Gregory Weinstein
CVS Health