Learning & Networking Week
Learning + Networking Week
Join our global community in an online ethnographic jamboree of learning, career development, networking, and social events.
Programming is scheduled for time zones around the world!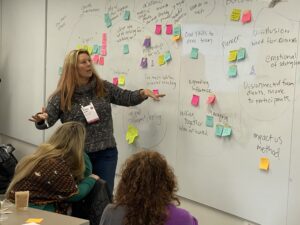 Tutorials
Ethnographers never stop learning, whether we're new to the field, growing as leaders, sharpening expertise, or shifting domains. Tutorials are mini-courses taught by experts in the EPIC community.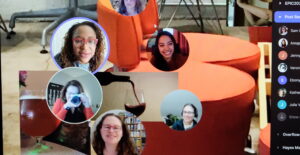 Mentoring & Networking
We're a famously warm, generous community, and we work hard to connect you. Our programming helps you pursue targeted goals or invite serendipity to find mentors and kindred spirits.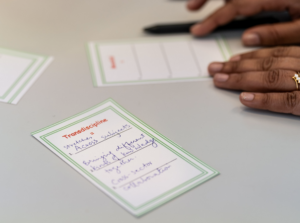 Undisciplined
Explore innovations in ethnographic practice with leading researchers and instructors from discipline-defying university programs.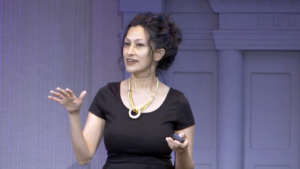 Luminaries from diverse fields inspire us and provoke us with new perspectives.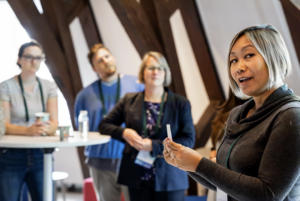 Interactive sessions before the main program focused on Chicago experiences, embodied interaction, and Institute of Design offerings.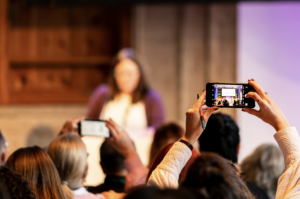 Papers
Papers drive innovation and debate, offering new frameworks and syntheses that advance core ethnographic principles. Papers are presented in Thematic Sessions.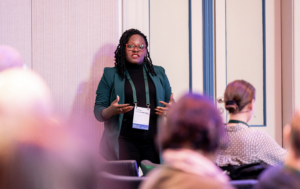 Case Studies
Case Studies showcase ethnographic impact, taking us "under the hood" of challenging work that created concrete value. Cases are presented in Thematic Sessions.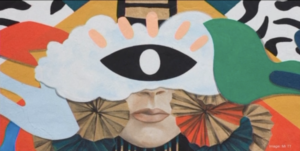 PechaKucha
This unique storytelling format combines visual and spoken narrative to explore social and professional issues. PechaKucha are presented in Thematic Sessions.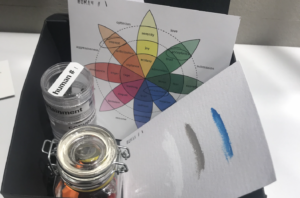 Ethnographic Film
The perspectives of filmmakers and the multi-sensory nature of the medium create unique kinds of ethnographic understanding and stakeholder impact.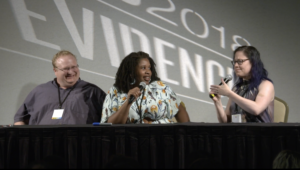 Panels
Panels bring experts with different perspectives into conversation with each other and the audience.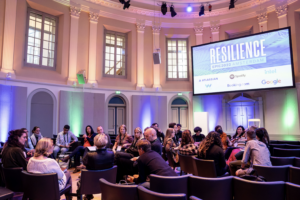 Town Hall
Hosts will get us started with reflections and provocations that have emerged from the program, then turn the mic over to you!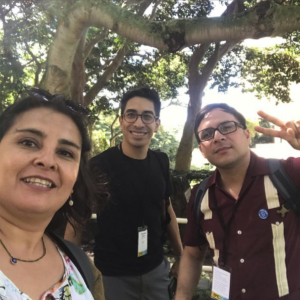 Networking & Social
Our Welcome Reception, Conference Dinner, and networking sessions foster warm connections and just plain fun.