Reconfiguring Work in the Age of AI
Sunday, October 22, 2:45–4:00 pm US Central Time
What is the nature of expertise and work? How are they redefined, practiced, and personified as waves of technological and social change move in and out over time? This panel will take the long view of expertise and labor in innovation, UX, and applied social science in order to understand and respond to the current moment of tech labor contraction and new generation of artificial intelligence tools. Attendees will come away with a greater depth of understanding of how to navigate and present expertise, via a historical versus reactive view of the current moment on reconfigurations of work.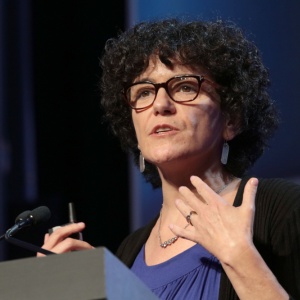 Melissa Cefkin
Panel Chair | Waymo
Melissa is social and behavioral researcher and consultant who has played many roles at EPIC, and has had a long career as an anthropologist in industry, including having worked at Waymo, Nissan-Renault, IBM, Sapient and the Institute for Research on Learning. She specializes in people's interactions with autonomous systems on the roads and at work, organizational practices and labor, and on enriching opportunities for the bridge between advanced degrees in the humanities and social sciences and work beyond the academy.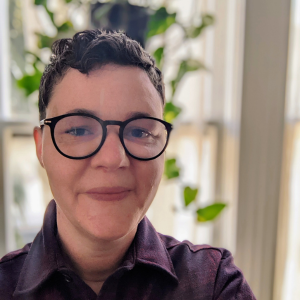 Lee Cesafsky
Meta
Lee Cesafksy is a UX Researcher who specializes in AI and advanced technologies in complex contexts. They have held FTE roles at Renault-Nissan, Lyft and Waymo, on topics including: Autonomous Vehicle social acceptance, human-in-the-loop work systems, driver navigation, and developer tools and productivity. They are currently in a contingent role at Meta (via Magnit), where they are working on AR/VR applications and the next generation of computing experience.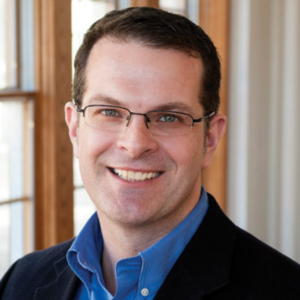 Nathan Ensmenger
Indiana University
Nathan is an associate professor in the Luddy School of Informatics, Computing, and Engineering at Indiana University. His research focuses on the social and cultural history of software and software workers, the history of artificial intelligence, and questions of gender and identity in computer programming. His 2010 book The Computer Boys Take Over: Computers, Programmers, and the Politics of Technical Expertise, explored the rise to power of the "computer expert" in American corporate, economic, and political life. He is one of the co-authors of the most recent edition of the popular Computer: A history of the Information Machine. He is currently working on a book exploring the global environmental history of the electronic digital computer.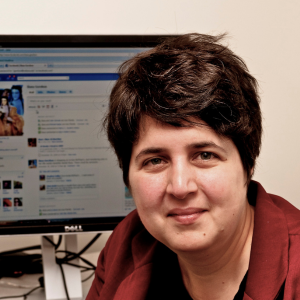 Ilana Gershon
Rice University
Ilana is a professor of anthropology at Rice who has been interested in how people experience the newness of new media ever since she studied how people use new media to break up with each other in 2007-2008. She has written about transformations to hiring and the ways that workplaces function as sites of private government. She reliably finds herself criticizing neoliberalism and its historically specific effects on people's work lives.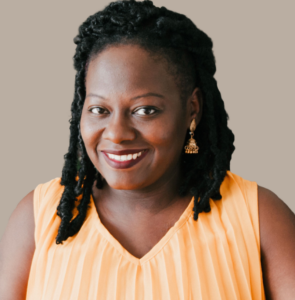 Shakima Jackson-Martinez
AnswerLab
Shakima is the Senior Director of Diversity, Equity, and Inclusion at AnswerLab, where she leads the DE&I and talent acquisition functions. She is an advocate who specializes in foundational DE&I practices, inclusive talent acquisition, and building organizational empathy through internal research. Shakima has over 15 years of corporate experience in Human Resources, Project Management, Strategy, and Operations. She is extremely passionate about using research to foster a deeper understanding of company culture and organizational needs while also creating spaces where people feel a true sense of belonging. Shakima is a member of the EPIC Equity Council and presented The Myth of the Pipeline Problem: Creating a Diverse and Thriving Team at EPIC2022.