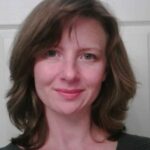 Dawn Nafus is an anthropologist and Senior Research Scientist at Intel Labs, where she leads a team of social scientists who enable Intel to make socially-informed decisions about its products. She is the editor of Quantified: Biosensing Technologies in Everyday Life (MIT Press, 2016), co-author of Self-Tracking (MIT Press 2016) and co-editor of Ethnography for a Data-Saturated World (Manchester University Press, 2018). Currently she is working on low-carbon AI innovation, and the fusion of energy and computing infrastructures.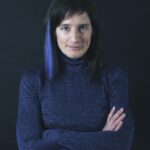 Laura Watts is an ethnographer of tech futures, author, consultant and Professor in Energy & Society at University of Edinburgh. As a Science & Technology Studies scholar her research & writing is concerned with the effect of 'edge' landscapes on how the future is imagined and made in energy and data industries. Her last book, Energy at the End of the World: An Orkney Islands Saga (MIT Press 2019), won the 4S Rachel Carson Prize and in 2017 she won the Cultural Innovation International prize with the Reconstrained Design Group for a community-built energy storage device designed from scrap parts.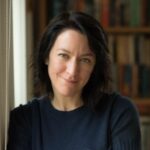 Melissa Gregg is a consultant, writer and strategist spanning the tech industry and academia. After a decade leading UX research and sustainability teams at Intel, she is now a visiting professor at RMIT University in Melbourne, Australia. Her current work is curating the Electronics < > Ecologies series for the ARC Centre of Excellence in Automated Decision-Making and Society, an initiative that is mapping the environmental impacts of AI in the Asia-Pacific.